Shadanatam Belgian Shepherd Dogs
Belgian Tervuren and Groenendael
Puppies!
If you are interested in a puppy please feel free to contact me about babies.
I don't breed often so check in and I can let you know what the plans are!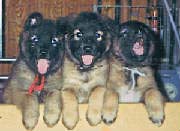 My puppies are raised in the house and socialized with lots of noise and commotion and other animals.
My babies are available to the RIGHT homes, I try to match temperament with perspective owners.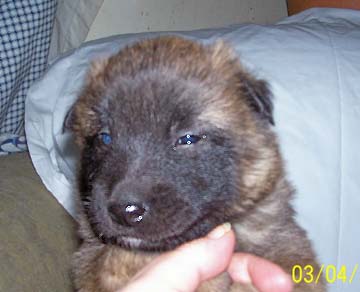 PO BOX 886
100 Mile House, BC, Canada
V0K 2E0
Phone: 250 395 3951
Questions or comments? Get in touch with us at:
The reason a dog has so many friends is because he wags his tail instead of his tongue.
Anonymous

Best Friends Dog Grooming, My "real" job...